Races

We host races. We support races. We race.
Up hills, down hills, round tracks, circuits, and off road. We've even had our stripes represented at National Championships. Throughout the year we host a handful of races, across multiple disciplines and age groups. Our members also support grassroots and national level races through the British Cycling Accredited Marshal Scheme, as well as just being an extra pair of hands when required. All of our races are EPiC Kitemark certified.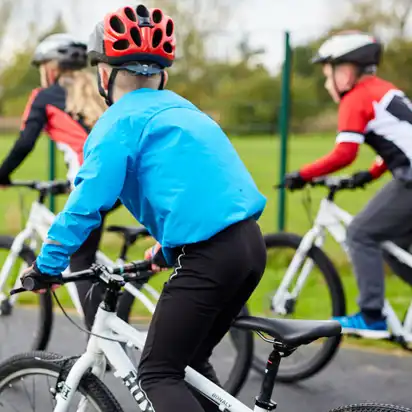 All year
Go-Race
Exciting entry-level competition for novice cyclists under the age of 16.
Sign on: Herringthorpe Playing Fields, S65 2HR
Fee: TBA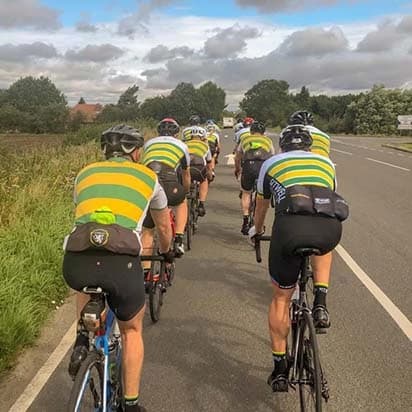 March
Ranskill Gold
Three routes to choose from (40/60/80 miles) using familiar roads out east. Money raised goes to Bluebell Wood Children's Hospice.
Sign on: Ulley Village Hall, S66 2DD
Fee: £10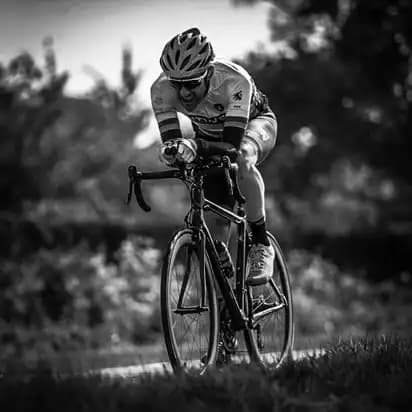 May
Club Kilo
A flat kilometer to test yourself on. Beware of the sting in the tail.
Course: OC1kmHH
Sign on: End of course
Fee: £3
Club members only.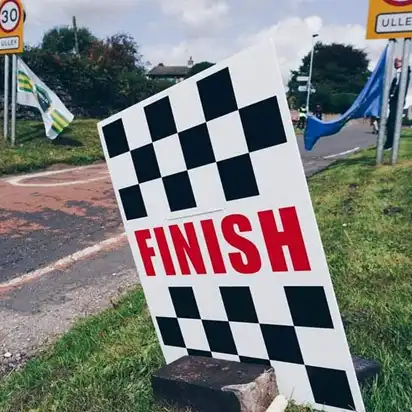 July
Club Hill Climb
621m of pure unadulterated climbing in the natural ampitheatre surrounding Ulley Resevoir.
Course: OHC19
Sign on: Top of the hill
Fee: £3
Club members only.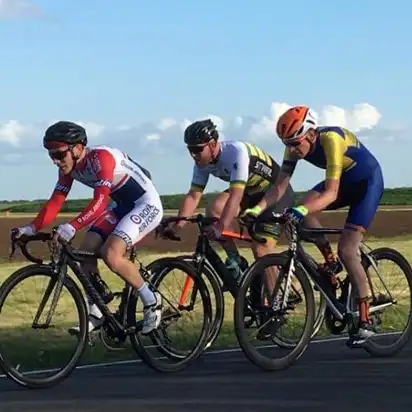 July
The Dinnington Dynamo
11 laps of the 4.9 miles undulating course around the sleepy market town of Dinnington on the South Yorkshire and Nottinghamshire border.
Sign on: Dinnington RUFC, S25 2PB
Fee: 25